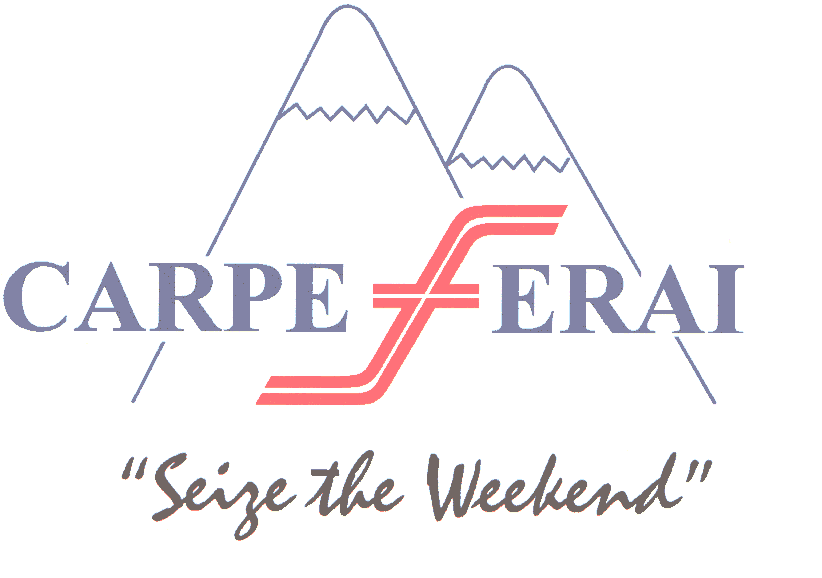 The Amazing Decathlon (TAD)
The Amazing Decathlon (TAD) is a multi-sport event in which individuals compete in the 3 standard triathlon events +1, and 6 sports challenges all in sequence. The events: Swim, Bike, Run, Stairs, Soccer challenge, Volleyball challenge, Basketball Challenge, Football Challenge, Tennis Challenge and a Frisbee Challenge. The events will be run / timed in sequence one immediately after the other, similar to a triathlon, with the first person to complete the entire event the winner. TAD will take approximately one hour to complete.
The Amazing Decathlon will be held at 318 Kyle Rd in Crownsville Maryland, at 1 PM on Saturday, May 11th, 2013. The entry fee is $30.
Event Sequence:
1. Knockout Basketball - Participants will compete in groups of groups of 5. Knockout Basketball is a shooting skill challenge in which players shoot in sequence, trying to complete their basket before the player behind them. Each time a player does not complete their shot before the player behind them, they are eliminated from that game. The winner of the first game moves on immediately to the next TAD event. The remaining 4 players immediately play another game, until a winner moves on to event 2. Games continue until there is only one person left, who will wait 10 seconds before departing for event 2.
2. Tennis Challenge - Participants will successfully complete 8 tennis serves.
3. Swim - Participants will complete a 200 yard swim in the Severn river. (yes you can do this - it's equal to 8 laps in a pool).
4. Stairs - Participants will run up 110 stairs uphill, three times.
5. Frisbee Golf - Participants will complete 5 par two Frisbee Golf holes. After each hole is parred, the next hole is attempted. Once a hole is attempted 5 times, the hole is considered completed.
6. Football Challenge: Roadblock! Kick or Pass. A Roadblock is an event in which participants choose from one of two activities. In Pass, participants will successfully throw a football into a large can from 25 yards, 6 times. In Kick, participants will kick one 30 yard field goal. Those who choose Kick may complete this task more quickly, but if they keep missing it could take much longer than Pass.
7. Bike - Participants will complete a 4 mile bike ride on a marked road course.
8. Volleyball Challenge - Participants will complete 8 standard overhand volleyball serves.
9. Soccer Challenge - Participants will dribble a soccer ball through a course of cones, then complete 3 shots on an empty goal.
10. Run - Participants will complete a 1 mile run.
Worst reason to not do TAD: "I'm not good at _______ (Insert one: Basketball, Volleyball, Swimming, etc.)" NO ONE is good at all this stuff, and there's always a play-out for each event - i.e., 8 volleyball serves or 15 attempts whichever comes first. Just do it!
Course Map: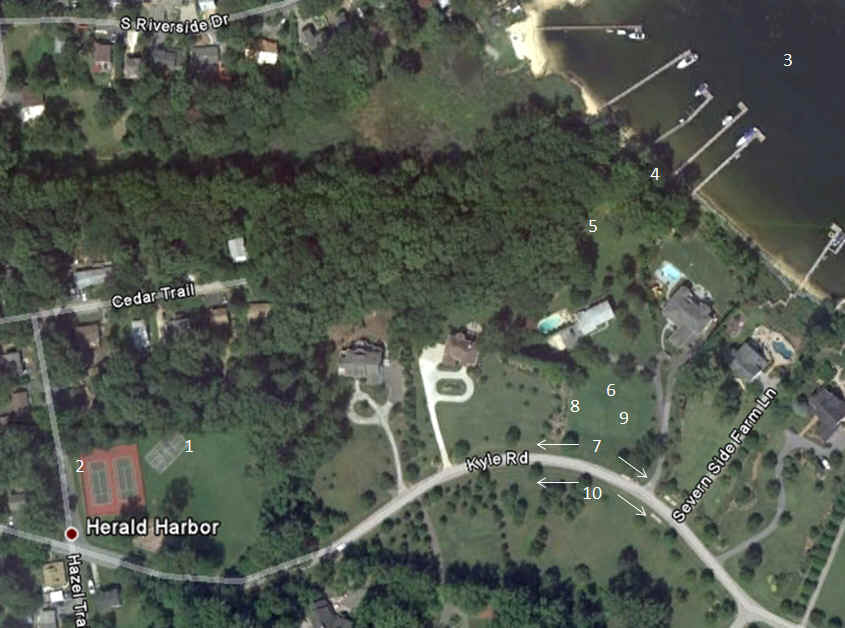 That's it! Anyone can do each of these challenges, and the whole thing will be a bunch of fun. SIgn up today.
To sign up, e-mail teamquadrathlon@hotmail.com or call Dave at 410-935-1058 with questions.
Pre-Event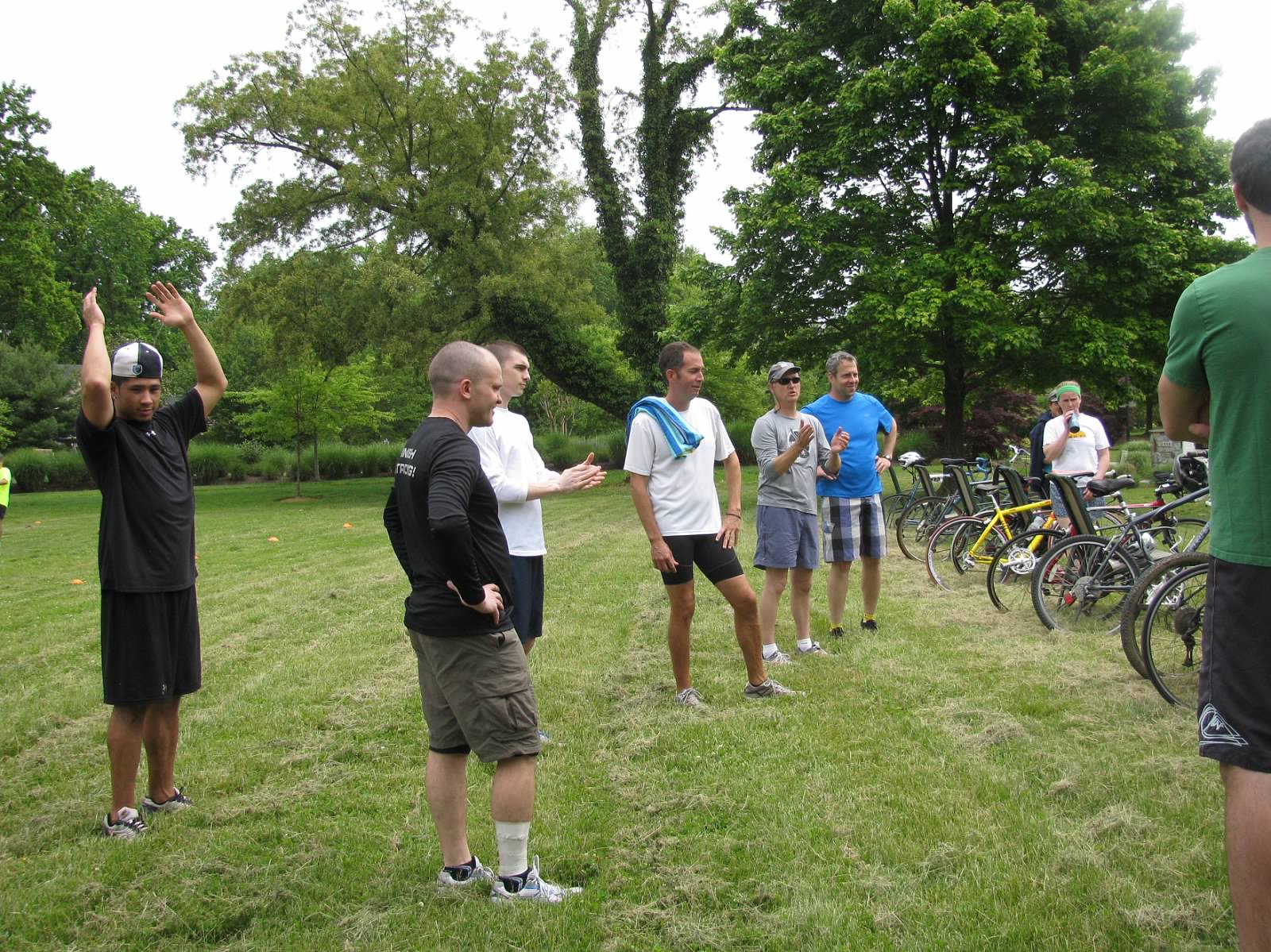 Basketball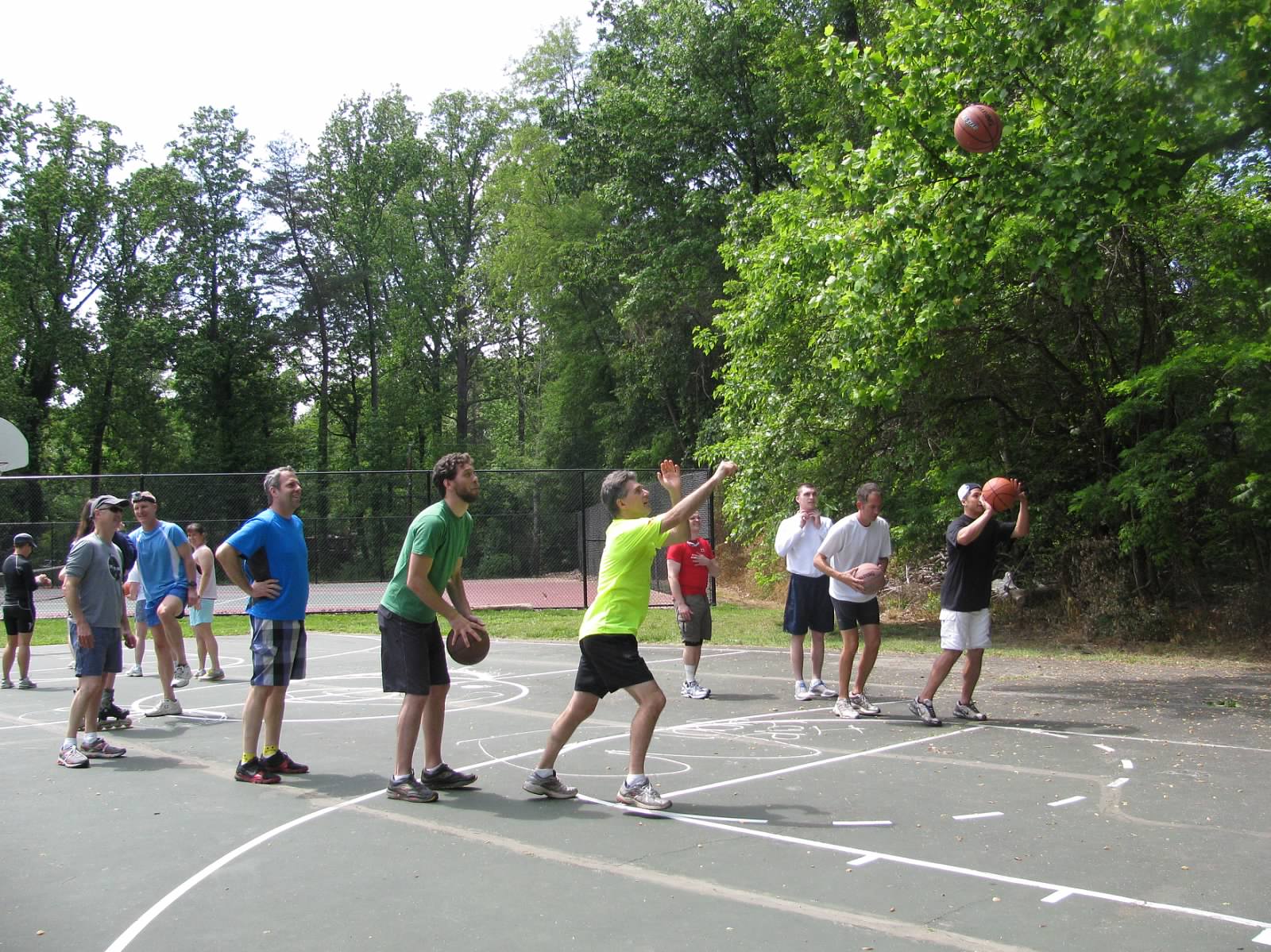 Swim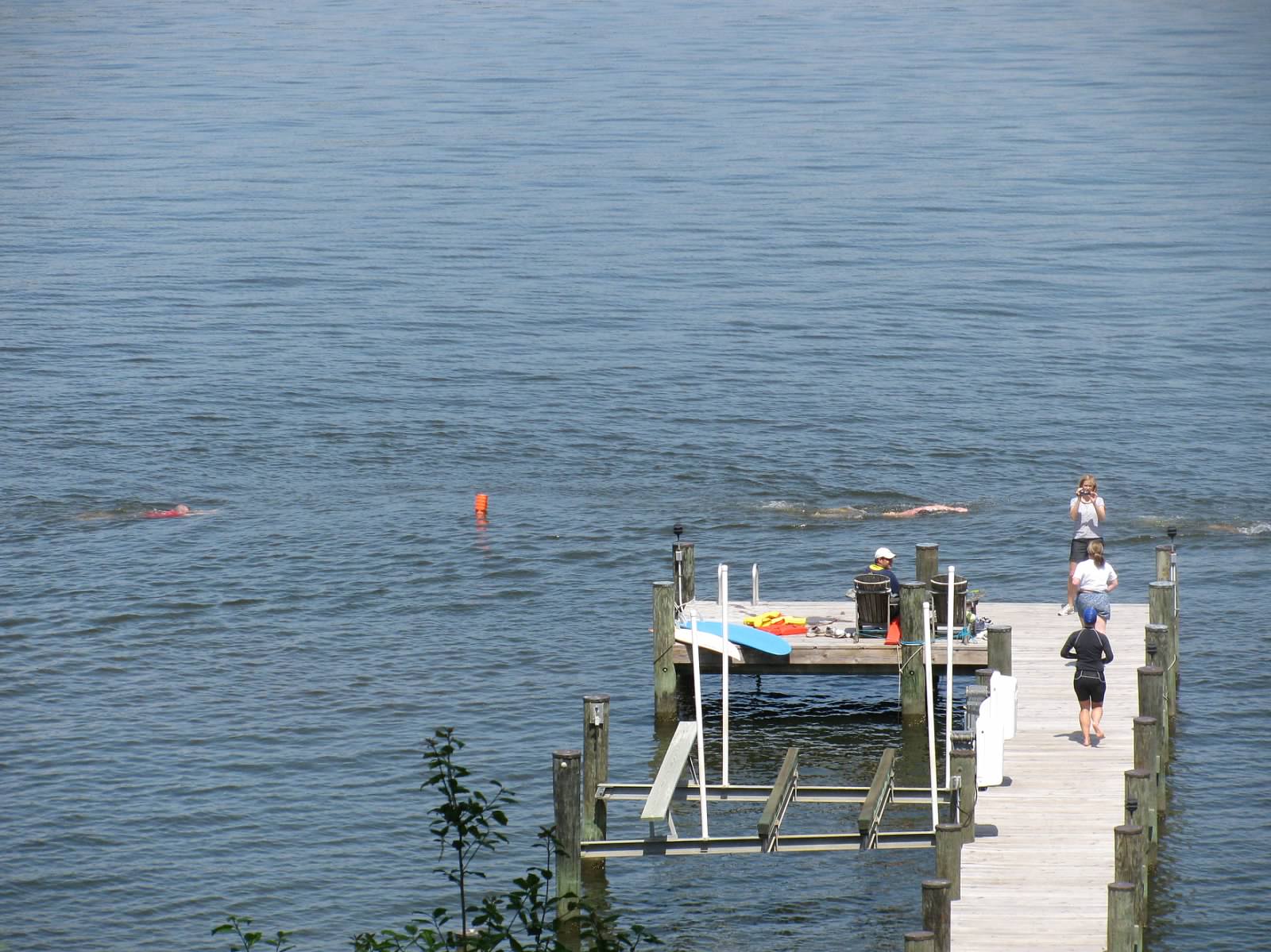 Stairs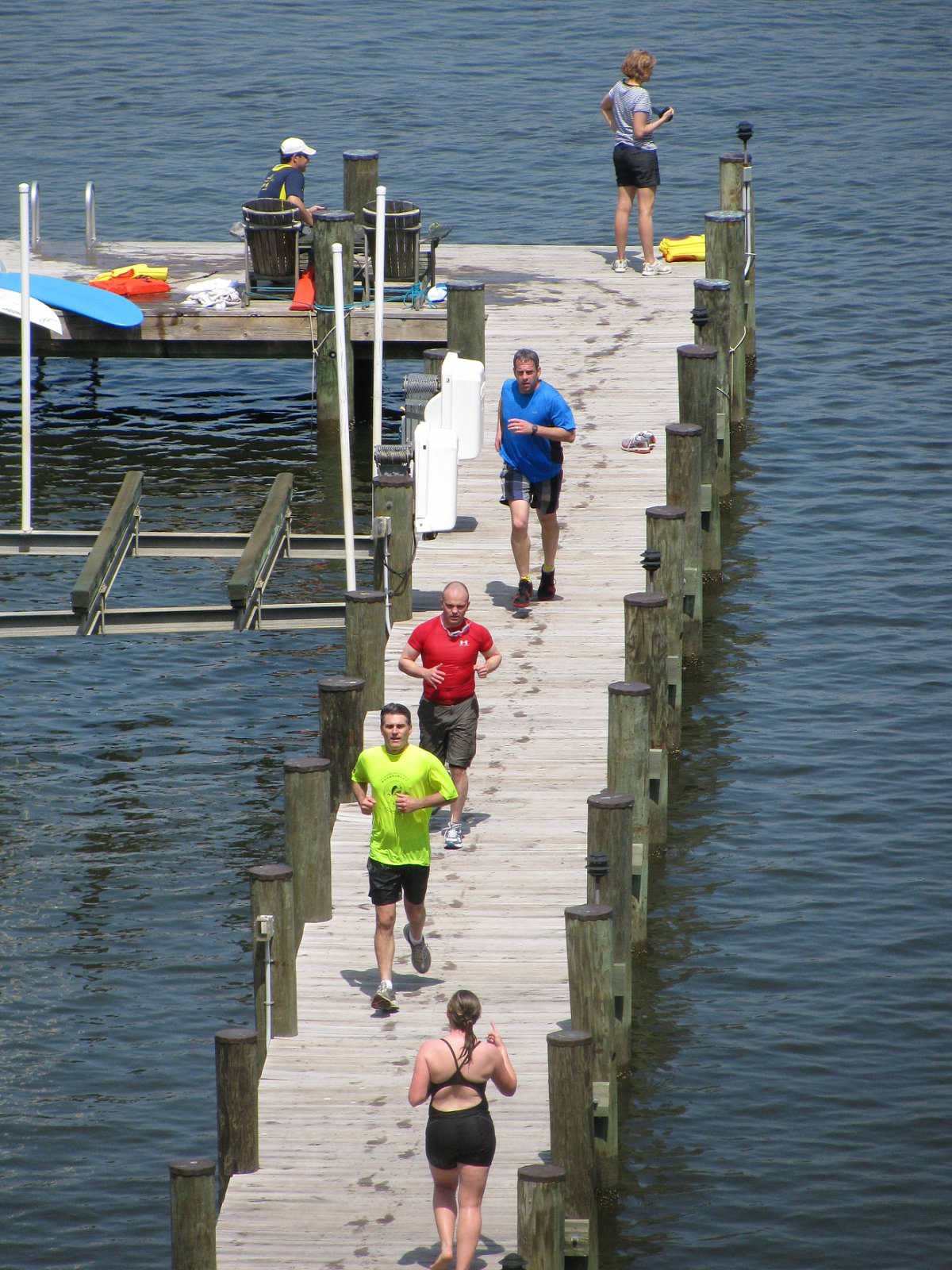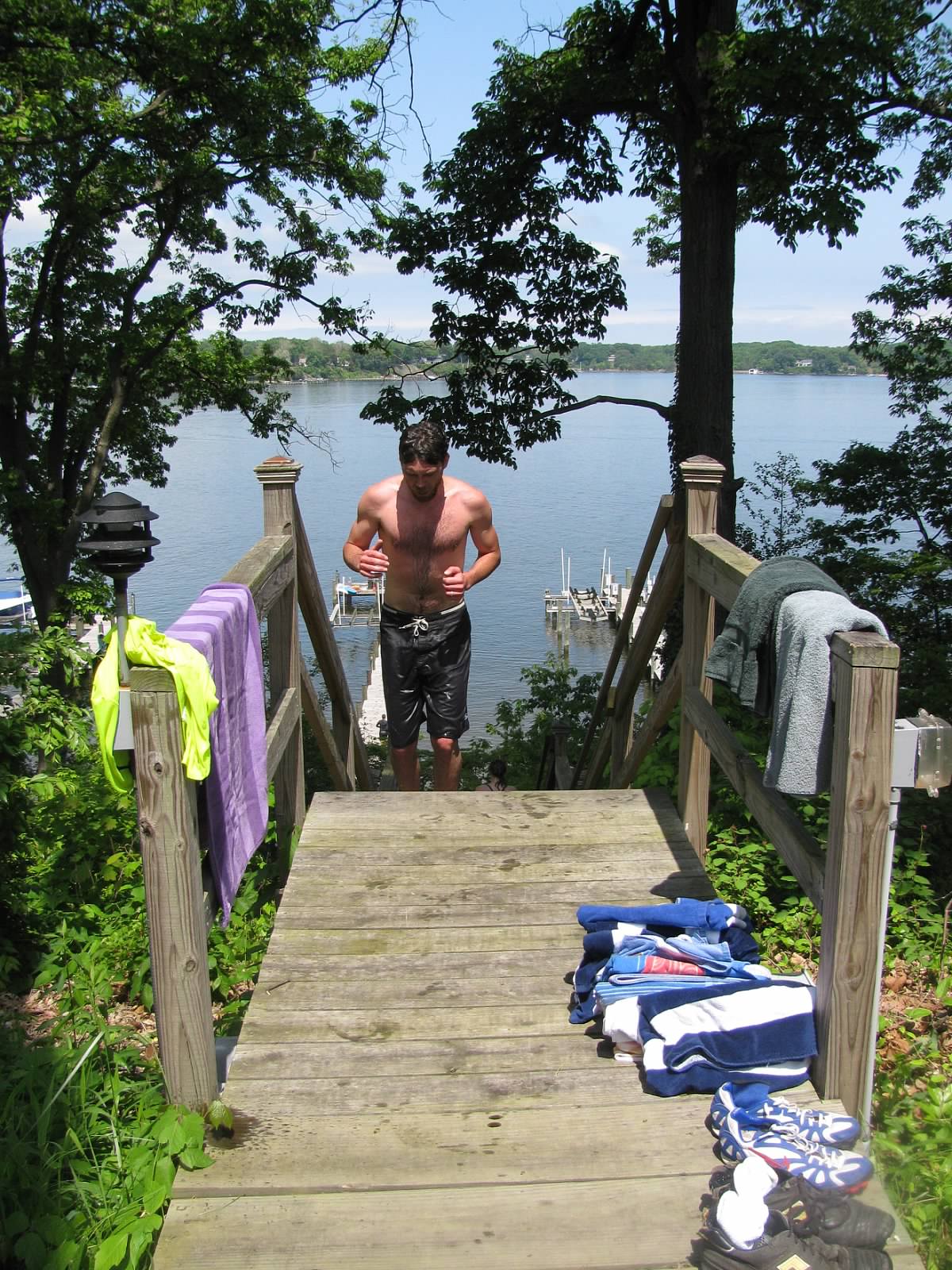 Frisbee Golf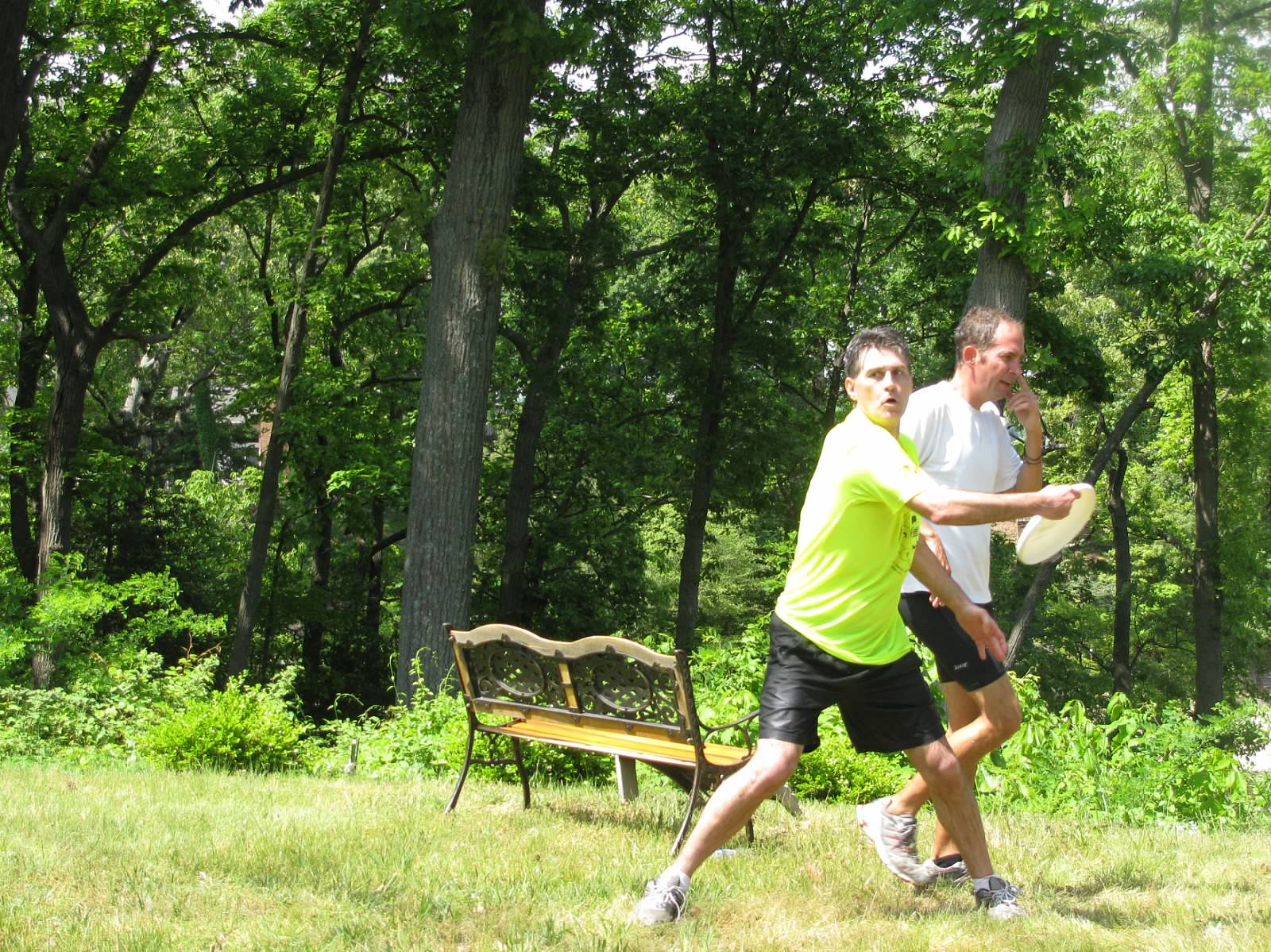 Football
Bike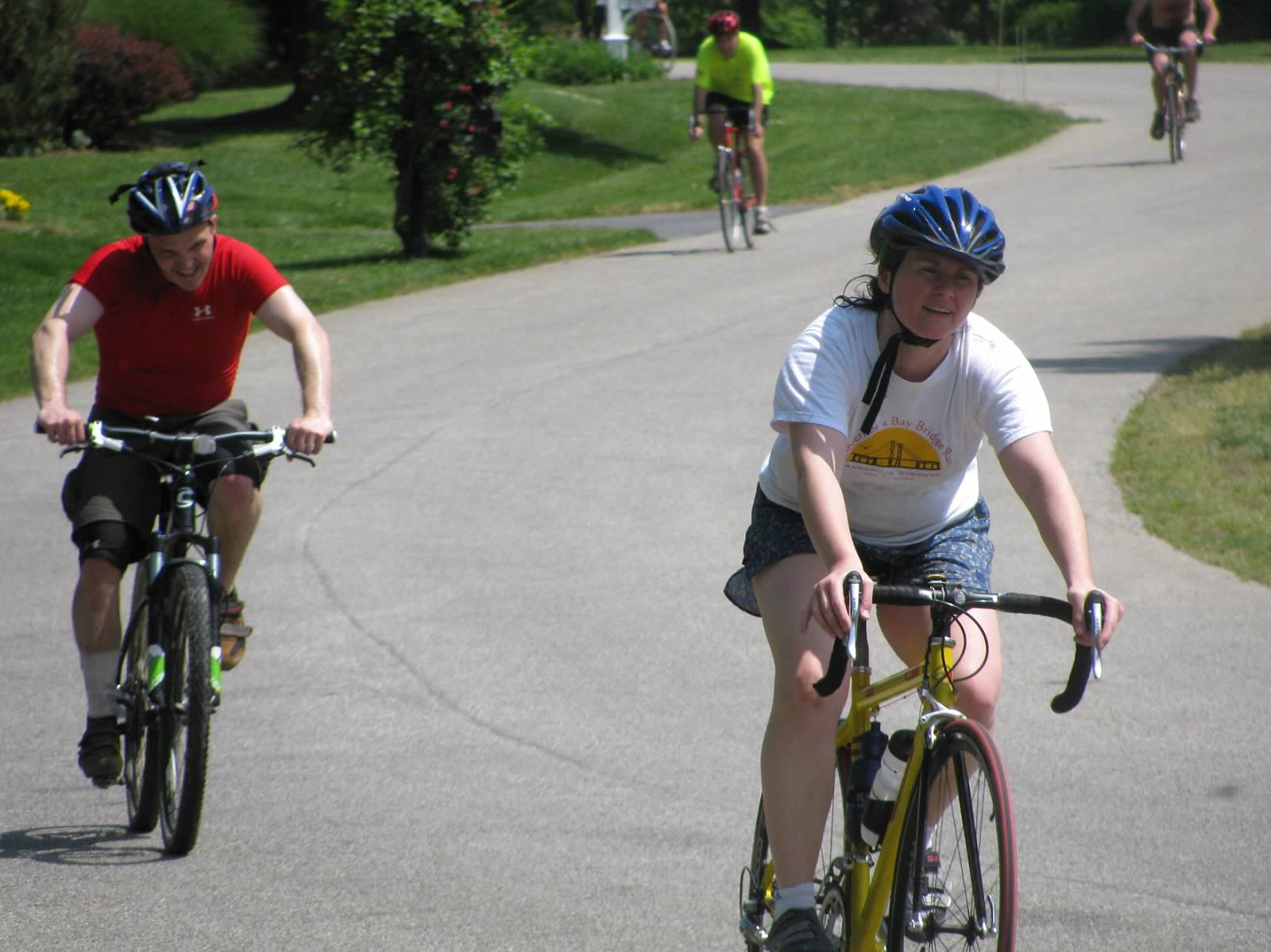 Volleyball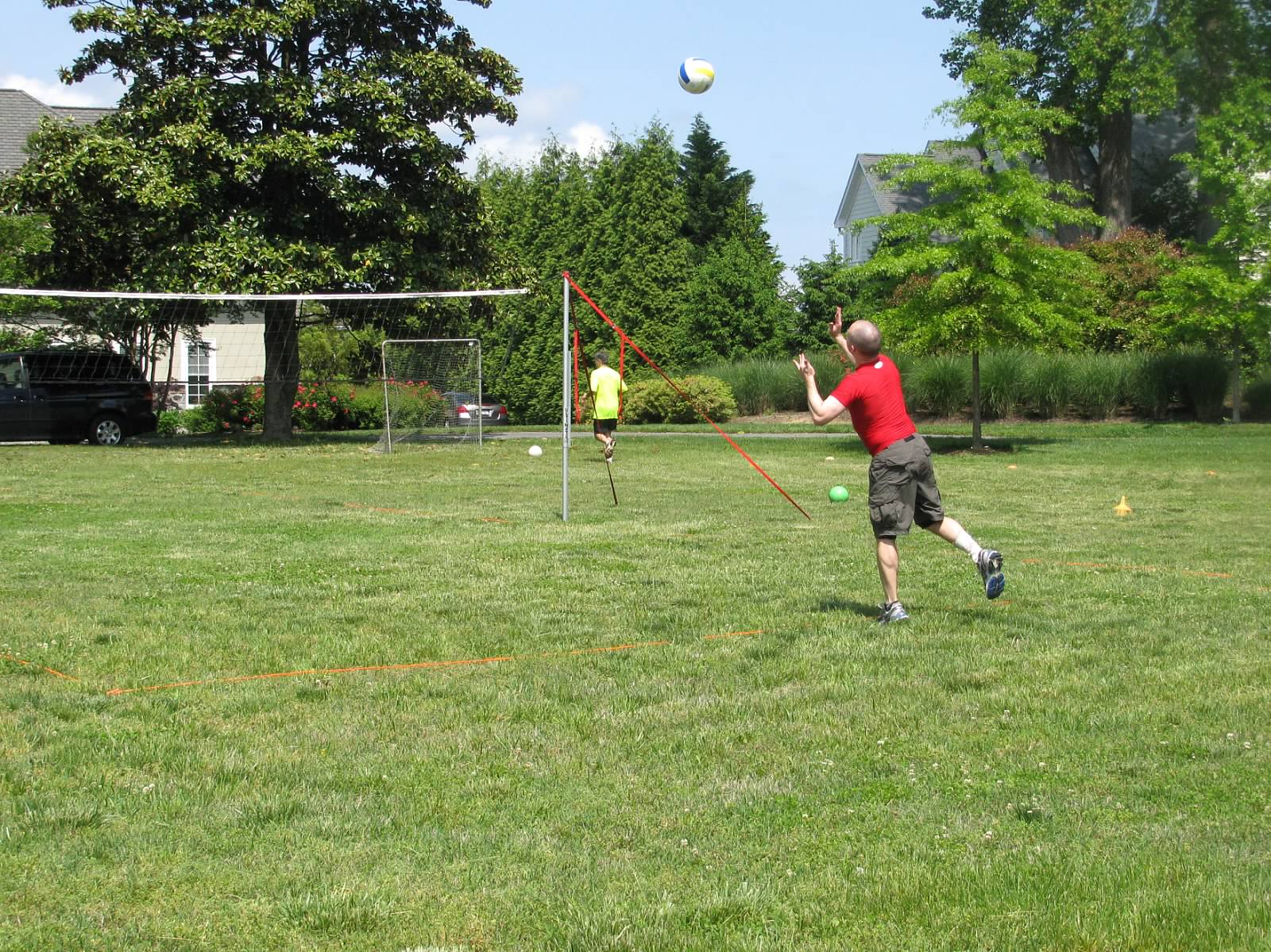 Soccer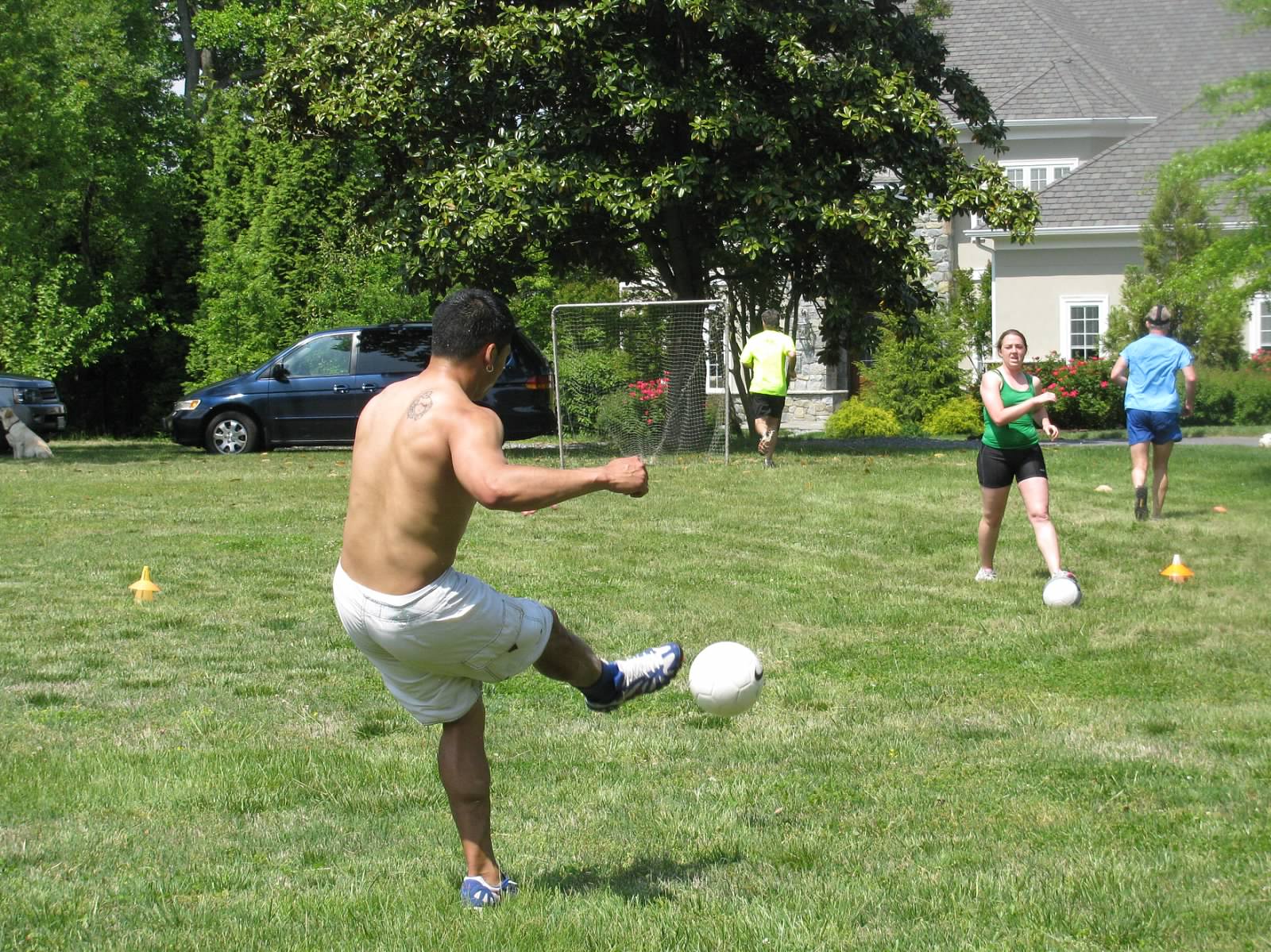 Run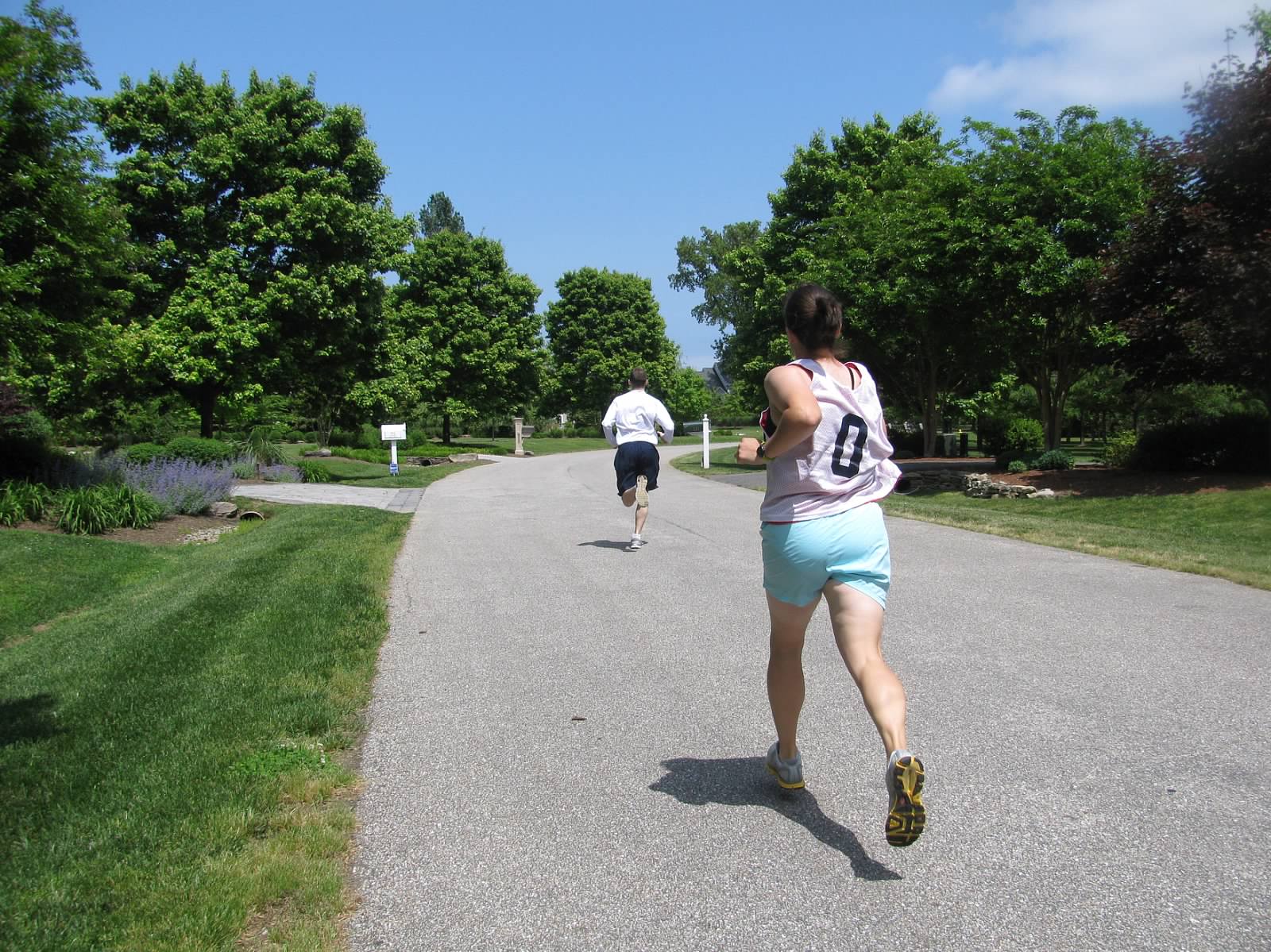 Post Event